Get The Breakdown
Standard
Access to comprehensive individual and competition stats database
One month free trial
$14.90/mo
Most Popular
Media
Access to comprehensive individual and competition stats database
One month free trial
Downloadable media kit accessible before every event
$24.90/mo
Ultimate
Pro
Access to comprehensive individual and competition stats database
One month free trial
Downloadable media kit accessible before every event
Personalised research time
$49.90/mo
Find what you don't know.
The Breakdown stats page give you the ability to search through a range of individual and competition data to find the story you want to tell.
Dive deep into the numbers or simply ask when was the last time…? The pages are easy to navigate so you can answer any question simply and quickly giving you the power to enhance your narrative.
Sometimes you don't know what you're looking for. The Breakdown is here to help with in-depth media kits and personalised research to engage your audience like never before.
Let The Breakdown find the numbers that matter and unique trends that tell the story.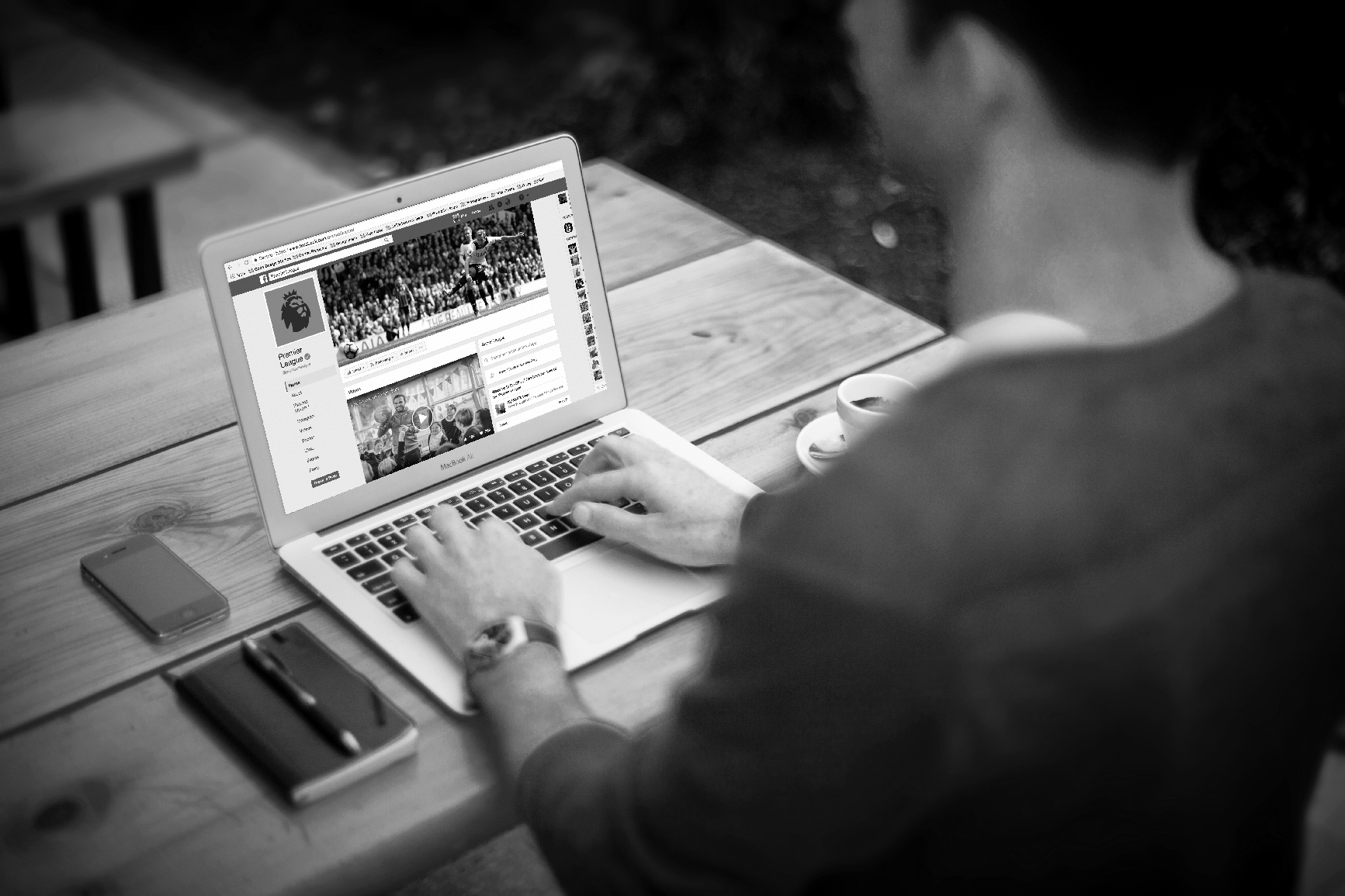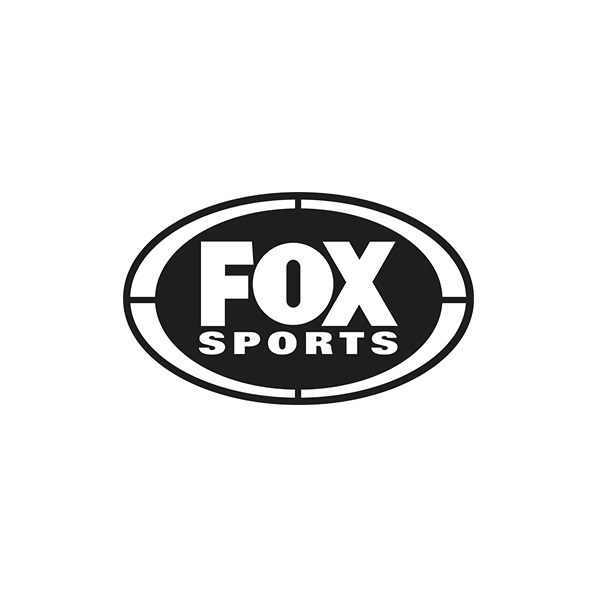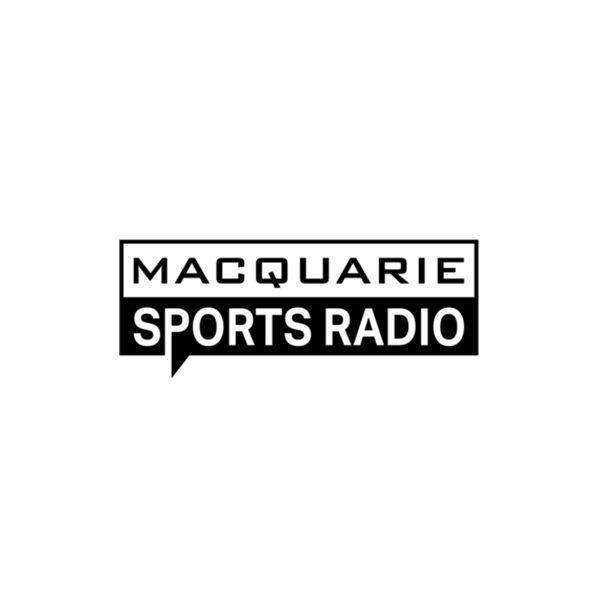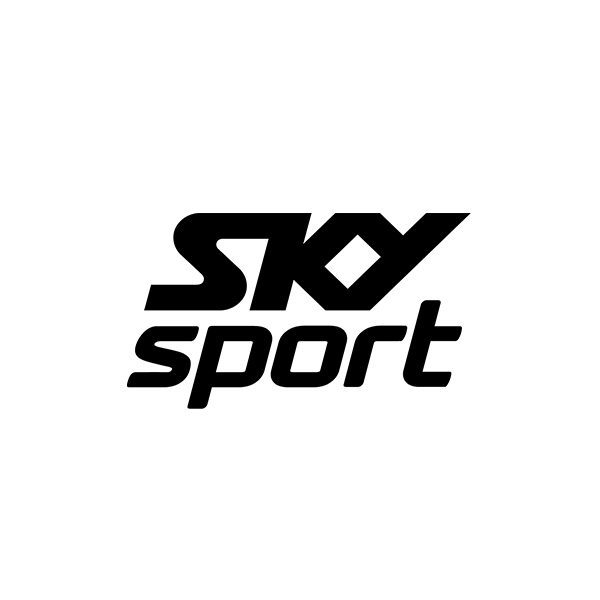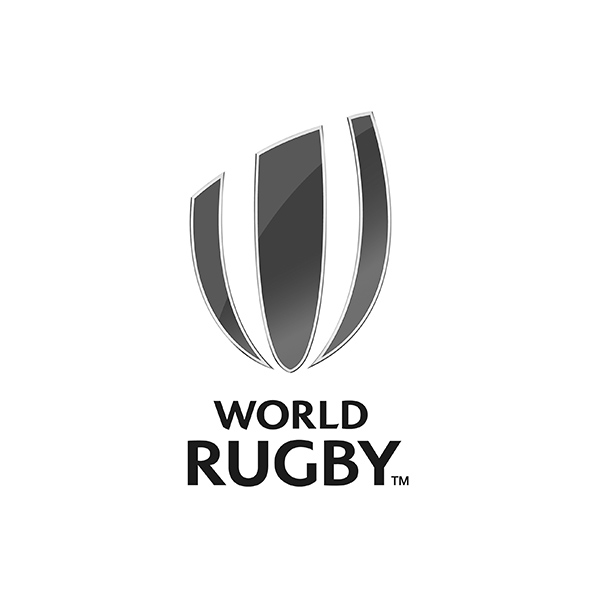 Access our stats tracker
Add stats to your broadcast, your story, your research. Sign up today!
Choose a subscription